FROM WASTE TO VALUE
Face the waste is the intiative of The Green Surfer, a Dutch creative concept agency, which combines projects with travelling and surfing. While on the road, waste crosses our path in increasing volumes… and it demands a well thought-of initative.
COMBINING MICRO-ECONOMY WITH POSITIVE AWEARNESS: WIN WIN
The low-budget touristic spots in the world are floored by tourists… and with it comes a flood of non recycled waste. Sad fact is that the volume of non-recycled waste grows exponentially on places where there is no knowledge or focus on facing that waste.
We decided to try and turn this problem  into an opportunity! What if we create souvenirs from waste! Beautiful locally handcrafted items. And the profit goes directly to the creator!
FACES MADE OF WASTE: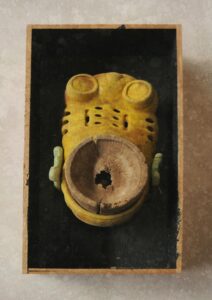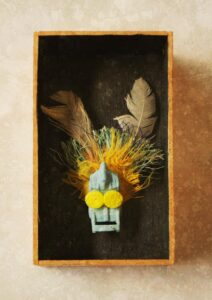 THE BALI PROJECT: JUST START.
Sometimes you just need to act while still planning the road ahead. So we went to Bali, a heavenly island, but in the meantime burdened by the trah which also comes with higher volumes of tourism.